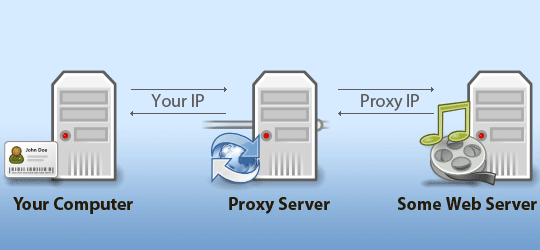 Obtaining Dante from repository
Dante is a fully functional SOCKS proxy server and as such has many nobs. Fortunately, setting up a basic configuration that will allow tunneling of things like HTTP is relatively simple. If you're running Debian GNU/Linux, simply run:
# apt-get update
# apt-get install dante-server
Configuring Dante
remember! Dante is a SOCKS host NOT an HTTP proxy, you are going to get all sorts of weird errors if you get this wrong.
The configuration file is locate in
# cat /etc/danted.conf